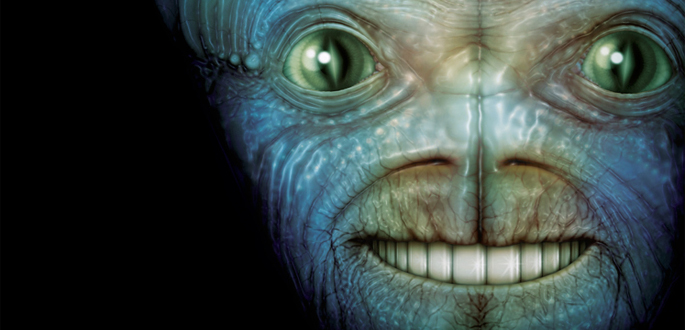 Extraterrestrial Life ClassSearching for aliens?
Last updated: 12/6/2012 1:09:34 PM
Find out more about the scientific searches for extraterrestrials in Bio 135 Extraterrestrial Life, with Professors Chris Dunn and Jeb Bevers.
Course topics will include:
UFOs, Martians, aliens in science fiction and popular culture, current methods for searching for aliens, how exotic may some life be, how life may begin, and how we might search for it.
Want to know more? Use your com device to reach:
---
News Archives »