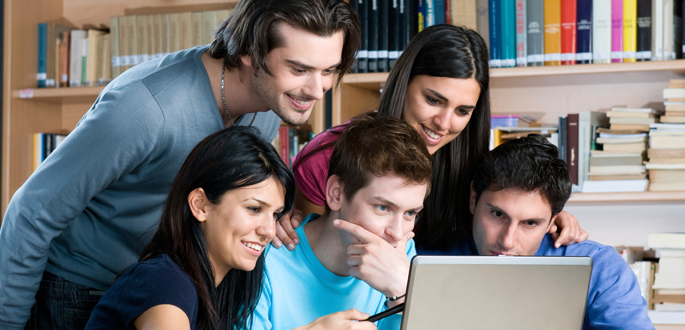 Yavapai College Foundation Scholarships 2013-14Applications now available in your student portal
Last updated: 2/15/2013 10:38:24 AM
Yavapai College Foundation Scholarships 2013-2014
Yavapai College Foundation Scholarship applications are now available in your student portal!
Deadline to apply: April 1, 2013
Description: Yavapai College offers a variety of scholarships based on academic merit, specific educational goals, financial need, or other criteria. Students who complete the scholarship application will automatically be considered for all the scholarships for which they meet the minimum qualification. Students must complete the FAFSA form in order to be eligible for YC Scholarships. You can do this at www.fafsa.ed.gov.
How to apply: Log into your student portal and click on my financial aid. You will see the link for the YC scholarship application which can be submitted electronically.
For more information: Contact financial aid, 928-776-2152 or prescott.financial.aid@yc.edu
For additional information, please visit: http://www.yc.edu/v4content/financial-aid/funding_ops/scholarships/default.htm
---
News Archives »