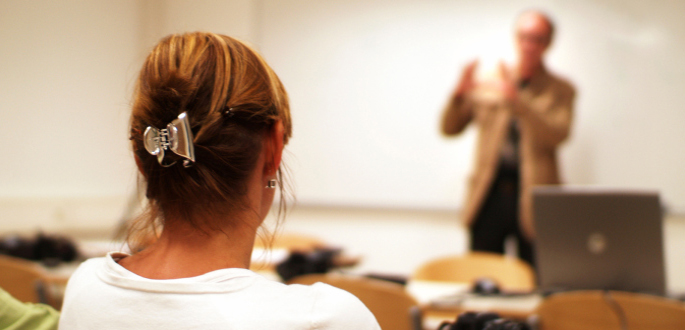 Nominate YC Teacher for GIFT Fellowship AwardHas a YC teacher made a big difference for you?
Last updated: 2/28/2013 1:37:52 PM
GIFT Fellowship Award for Teaching Excellence
The mission of the Great Ideas for Teaching (GIFT) Center is to motivate, sustain, and facilitate innovative teaching and learning practices and to build a culture that values, supports, and rewards teaching excellence. In pursuit of these goals, each semester the GIFT Center seeks to honor extraordinary instructors that have demonstrated excellence in the classroom with the GIFT Fellowship Award.
• Has a Yavapai College teacher made a big difference for you?
• Have you noticed a colleague going above and beyond to help his/her students?
• Has a faculty member inspired you or helped you succeed where you thought you might not?

Nominate that person today!

Who is Eligible? All current full-time and adjunct YC faculty members are eligible for this award. Any instructional delivery method may be considered (face-to-face, online, field study, etc.). Faculty previously nominated who have not been selected as Fellows may be re-nominated.

Who Can Nominate? Candidates may be nominated by students, faculty members, staff, division deans, alumni, and members of the District Governing Board. Self-nomination is permitted.

Access the nomination form via the YC banner at www.yc.edu or through the GIFT website.

Nominations must be submitted electronically via the GIFT website or mailed to the address below by March 8, 2013.

Jason Whitesitt
601 Black Hills Dr.
Clarkdale, AZ 86324
For additional information, please visit: http://www.yc.edu/v4content/gift-center/
---
News Archives »