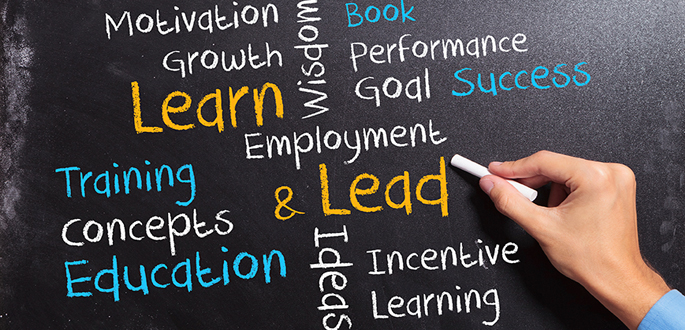 Incoming Students: Join the Student Leadership Council Develop your leadership skills and receive scholarship money
Last updated: 3/4/2013 8:55:00 AM
Interested in leadership?
Join the Student Leadership Council and aid your fellow Yavapai College students in taking on topics such as class offerings, texts books and many more. Plus you will receive some scholarship money for your commitment to the SLC.
If you have questions, contact Joshua Schmidt at 928-717-7376 or Joshua.Schmidt@yc.edu You can also visit the SLC website for further details on how to apply and deadlines.
For additional information, please visit: http://www.yc.edu/slc
---
News Archives »