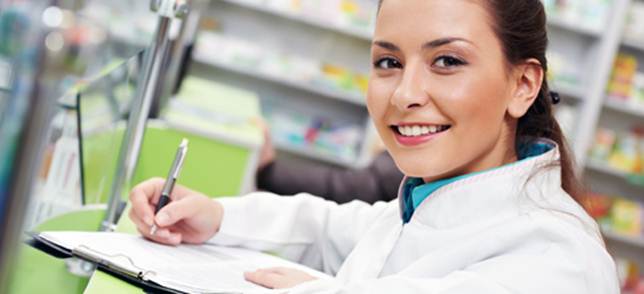 Pharmacy Tech Program Cohort Begins Summer 2013Complete Pharmacy Tech Certificate in 3 semesters!
Last updated: 2/28/2013 1:39:44 PM
The Pharmacy Technician Certificate is a one-year program (three consecutive semesters) to prepare students for entry-level positions as pharmacy technicians. The program starts once per year in the Summer semester. Acceptance to the program is by application. Students will move through the 20-credit-hour program as a cohort.
Applications will be accepted through midnight Friday, April 6, 2013.
Please visit the Pharmacy Technician website for more information and to download the application.
Contact Academic Advising at 928-776-2106 to schedule an appointment with an advisor.
For additional information, please visit: /v4content/academics/divisions/sciences-and-health/allied-health/docs/SU13PHT.pdf
---
News Archives »