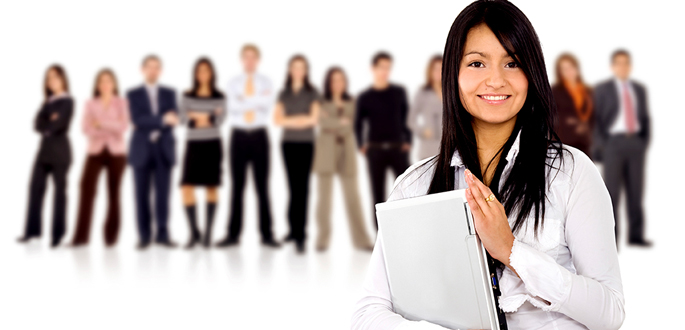 Health Information Technology DegreeNEW! HIT Degree Beginning Fall 2013
Last updated: 3/25/2013 11:33:51 AM
Yavapai College Allied Health will be offering an Associates of Applied Science degree in Health Information Technology (AAS HIT) beginning Fall 2013.
Admission to the program will be by application. There are pre-entry courses that must be completed prior to application to the program. Courses are sequenced so that each successive course builds on the information presented in the prerequisite.
The application will be available online later this spring semester. Please see your academic advisor to make plans. Call Academic Advising for an appointment at (928) 776-2106.
For additional information, please visit: /v4content/academics/divisions/sciences-and-health/allied-health/docs/HITdegree2013.pdf
---
News Archives »